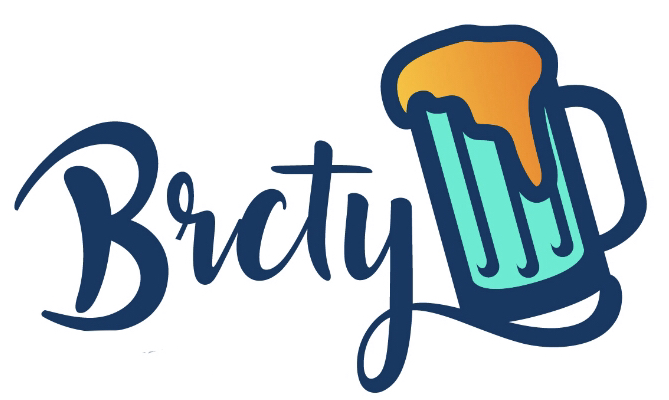 Brcty is here to create a relationship between Food Trucks and their patrons. Food trucks provide their patrons with an unique experience, combining delicious food and the great outdoors, which was wonderful to have during Covid. We have been procreating relationships for establishments since we opened in 2019. Brcty provides a steadfast aid solution through our redeemable rewards platform to help local business owners level the playing field against the monopoly. Our App will allow establishments a way to offer a special "Thank You" to their loyal customers who have stuck with them through thick and thin. We have numerous establishments in cities all over the world, such as Houston, Birmingham, Cincinnati, Las Vegas, Nairobi, & Kampala; who are utilizing our app to provide rewards to their treasured patrons.
We love our patrons and welcome your feedback and suggestions. Use our Contact Us page to tell us what we're doing right or what we can improve on.

We donate a portion of our proceeds to the Great Barrier Reef Foundation in support of their mission: to help protect and preserve the Great Barrier Reef. The Great Barrier Reef Foundation is an Australian non-profit organization established in 1999 in response to the first mass coral bleaching of the reef in 1998. Our company stands with this foundation and we would love for your company to join in by utilizing our business for your establishment.